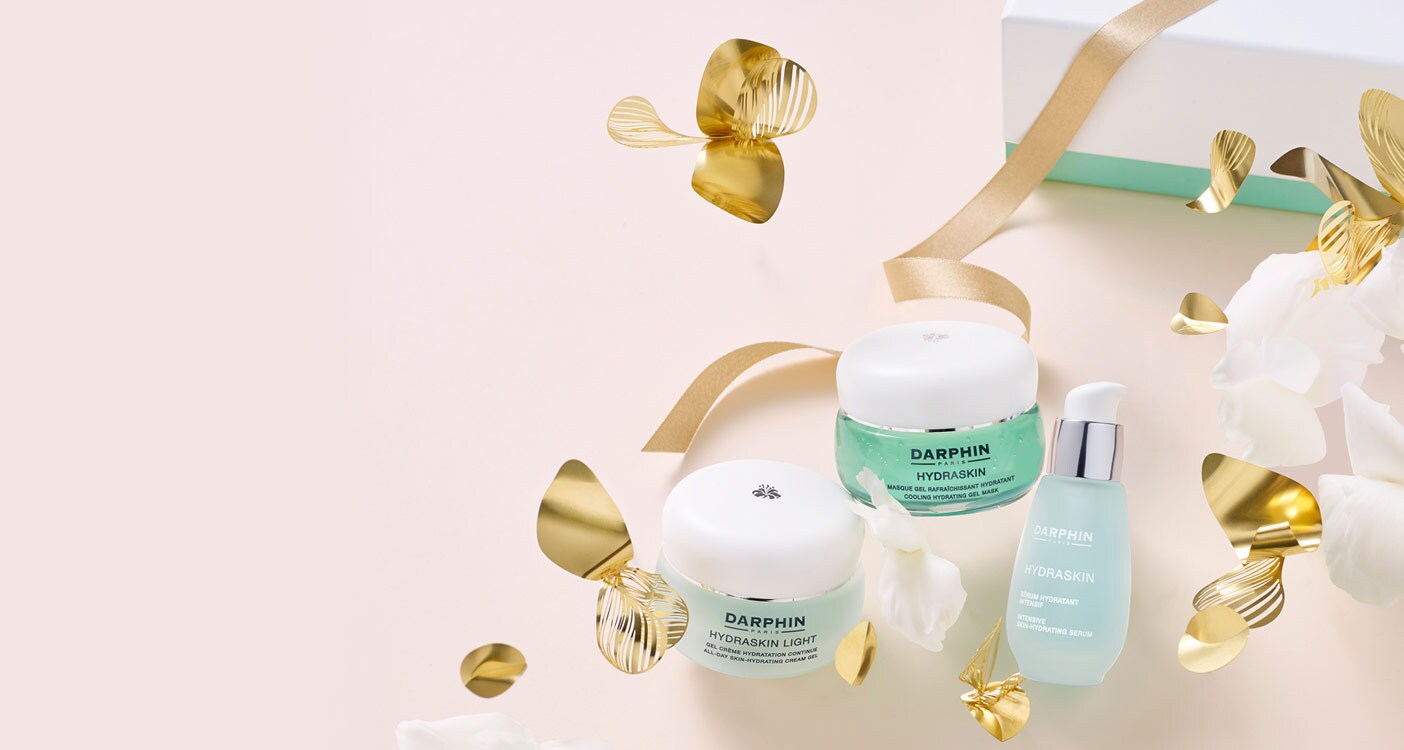 VIRTUAL SKINCARE
CONSULTATIONS
Voilà! Now you can book complimentary one-on-one or group video
sessions with a Darphin Skincare Expert for products,
tips and tutorials tailored just to you.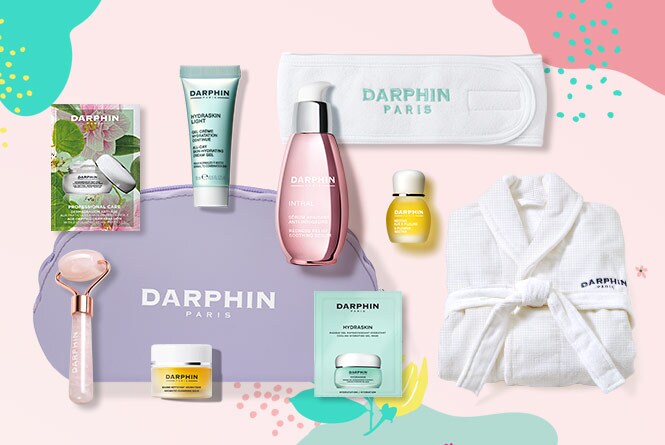 5/6 at 4PM EST
Your personal ticket to Darphin's Virtual Spa Party.
Join us (and invite Mom) for a special Mother's Day event, featuring a little self-care and real-time spa treatments.
Featured products: Intral Redness Relief Serum, Age-Defying Dermabrasion, Hydraskn Hydrating Gel Mask, and more!
Purchase our Spa Party Gift Set in advance of class to perform your treatment in real-time along with our experts. Gift set includes a complimentary Spa Robe and Spa Headband.


CHOOSE A SESSION THAT FITS YOUR NEEDS
Please Note: These links will take you to our partner site operated by OnceHub.
HOW IT WORKS:
STEP 1: PICK A SESSION
Choose a session and we'll pair you with the perfect expert.
STEP 2: SCHEDULE IT
Choose a day and time that work best for you.
STEP 3: ADD YOUR DETAILS
Enter your information and let us know if there's anything you'd like our expert to focus on.
@2020 Laboratories Darphin
X
Did you know your Internet Explorer is out of date?
To get the best possible experience using our website, we recommend you upgrade to a modern browser.
To download a newer web browser, click on the upgrade button below.
Upgrade Now