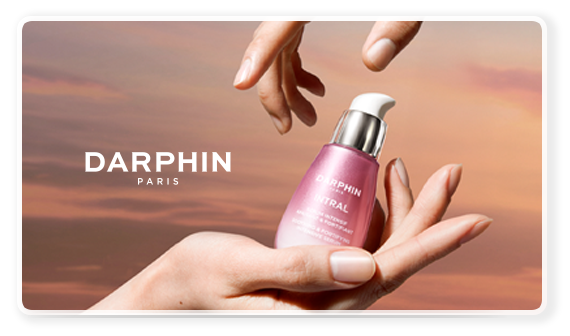 Enter your gift card and pin below and click the check balance button to view
your balance.
Find your gift card number and pin by clicking on the "Retrieve eGift Certificate"
link in your eGift Certificate email.
Remaining Balance:
It's easy to use your eGift Card
Retrieve your eGift Card number
and pin code.
Select

the items you want.

Enter your eGift card number and
pin code during checkout.