Visibly reduce signs of fatigue while experiencing instant brightening and smoothness around the eyes.

Hydrates and illuminates the eye area

Rejuvenates tired eyes

Diminishes the look of dark circles

Helps strengthen skin's barrier

Helps minimize lines and wrinkles over time
POTENT YET
PURE FORMULA
With powerful Vitamin C&E
Formulated with a botanical trio of watermelon, avocado and shea butter, this eye cream helps maintain moisture while nourishing and protecting the eye area. Vitamin C&E helps prevent premature aging and visibly reduce lines and wrinkles.
FREE FROM PARABENS, PHTHALATES,
MINERAL OIL & FORMALDEHYDE
Protecting and strengthening the skin around your eyes is crucial to prevent aging and keep an illuminated, youthful look. Skin in the eye area is the thinnest and most fragile skin on the entire face. While we blink over 28,000 times a day, our eye contour is under the strain of 22 muscles in perpetual motion.
PROTECT
YOUR EYES
01-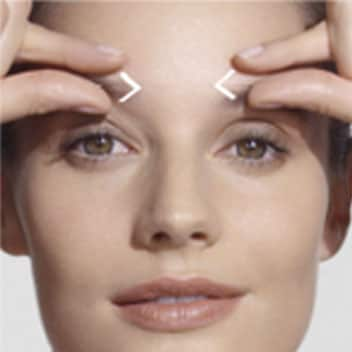 KNEADING OF THE BROW AREA
Using the thumb and forefinger, pinchskin and stretch muscles, including the "angry muscles".
02-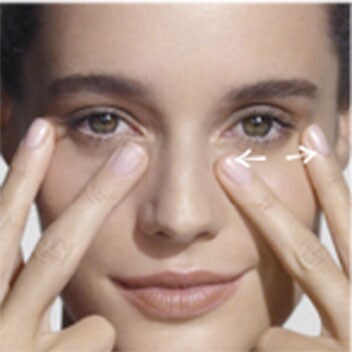 DRAINING MOVEMENT
Place fingers in a V shape and spread them to drain and smooth fluids around the eye area.
03-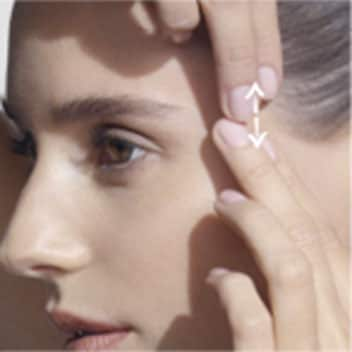 IRONING MOVEMENT
Place the arm above the head and use the fingertips facing each other to "iron" crow's feet. Repeat on other side.
YOUR BEAUTY RITUAL FOR A
YOUTHFUL, RADIANT LOOK
SHOP THE FULL IDEAL RESOURCE COLLECTION
X
Did you know your Internet Explorer is out of date?
To get the best possible experience using our website, we recommend you upgrade to a modern browser.
To download a newer web browser, click on the upgrade button below.
Upgrade Now